The Yerevan brewery factory was founded in 1952. In 1997 it was converted into a joint-stock company. During 60 years of its existence, mainly due to restructuring and modernization of production, the company has won a stable niche among the leading enterprises of Armenia, and the famous brand "Kilikia" has become a high quality standard.
Currently the company produces 12 types of beer, 10 types of natural juices and nectars, 13 types of soft drinks and "Louzinian" mineral water. Due to the high quality products, modern management and mobile product marketing, "Beer of Yerevan" CJSC has constantly high demand and occupies one of the leading positions within the local consumer market.
Since 1999 the production of the company has been exporting its products to Australia, Canada, China, France, Georgia, Malaysia, Myanmar, Poland, Russia, Singapore, Spain, Turkmenistan, Ukraine, USA and other countries.
"Kilikia" beer has repeatedly justified its high image in prestigious international exhibitions, having won 30 gold, 3 silver and 2 bronze medals, 3 "Grand Prix" and numerous awards.
Twice in its history, in 1998 and in 2003, the company was awarded with the "Quality prize" of the Government of the RA. For the compliance of the production with European standards the international BID organization awarded "Yerevan Brewery" with "Gold Star" (Geneva, Switzerland) in 1999 and "Top Quality" (Frankfurt, Germany) prizes in 2001.
In 2012, during the "Best Trademark of the Year" national contest the company was announced the winner and it was awarded special prizes in the nominations of "Best Beer of the Year" ("Kilikia" beer), "Revelation of the Year" ("Yerevan" beer), "Best and Ecologically Clean Juices for both Children and Adults" ("Areva" natural juices and nectars).
The quality control over all the stages of the production is implemented according to ISO 22000 standard and HACCP (Hazard Analysis and Critical Control Points).
​
Kilikia Light
1952
Hayer
Kilikia
Kilikia 11
Kilikia Youth
Kilikia Celebratory
Kilikia Jubilee
Kilikia Elitar
Kilikia Dark
Zhigulyovskoe
Kilikia
Gallery - Photo
Beer festival 2012
The Best Brand of the year, 2012
ArmProdExpo 2012
The day of German Unity 2012
Gallery - Video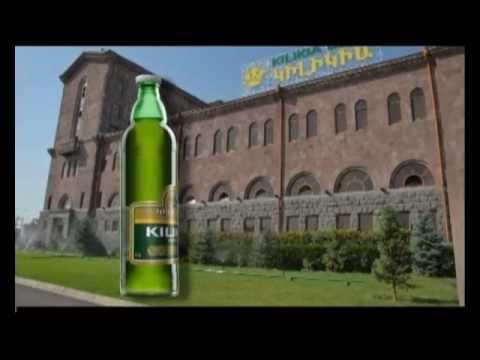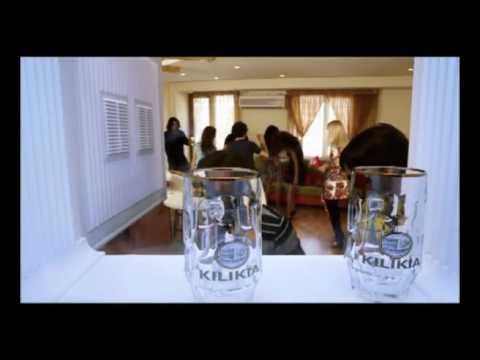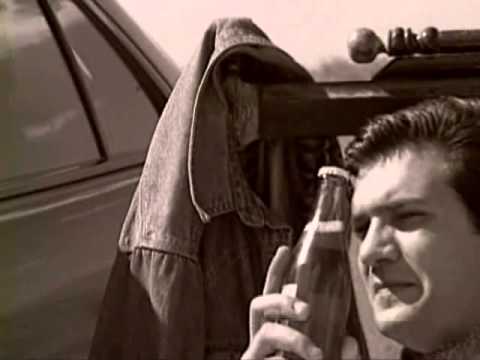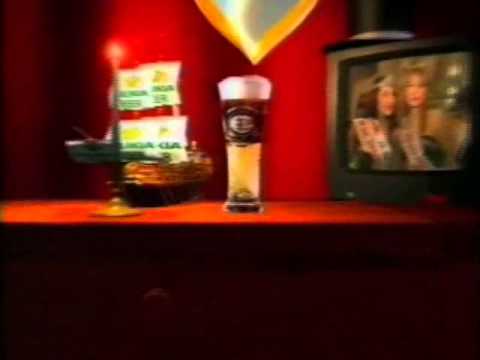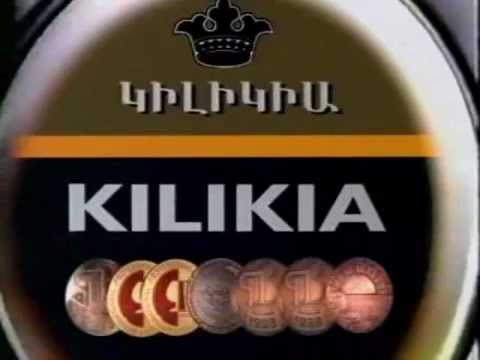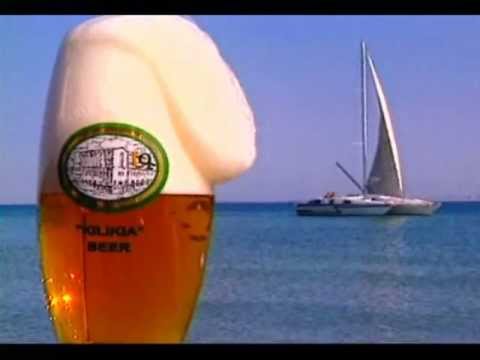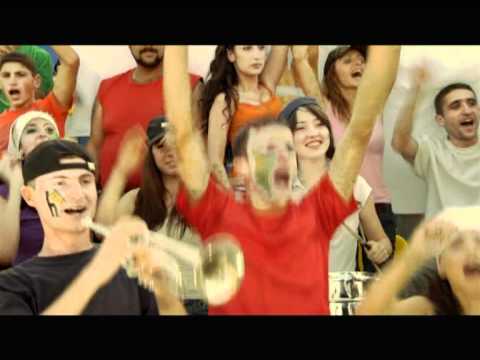 Address: 8 Tsovakal Isakovi Ave.,
Yerevan, 0082, Armenia
Phone: +374 10 54 21 41
Fax: +374 10 58 36 54
E-mail: info@kilikia.am
Просмотреть
Kilikia
на карте большего размера